Protection
In emergencies and situations of extreme poverty, people with disabilities and vulnerable populations are often neglected. HI implements prevention and response programs against disability, gender and age-based violence.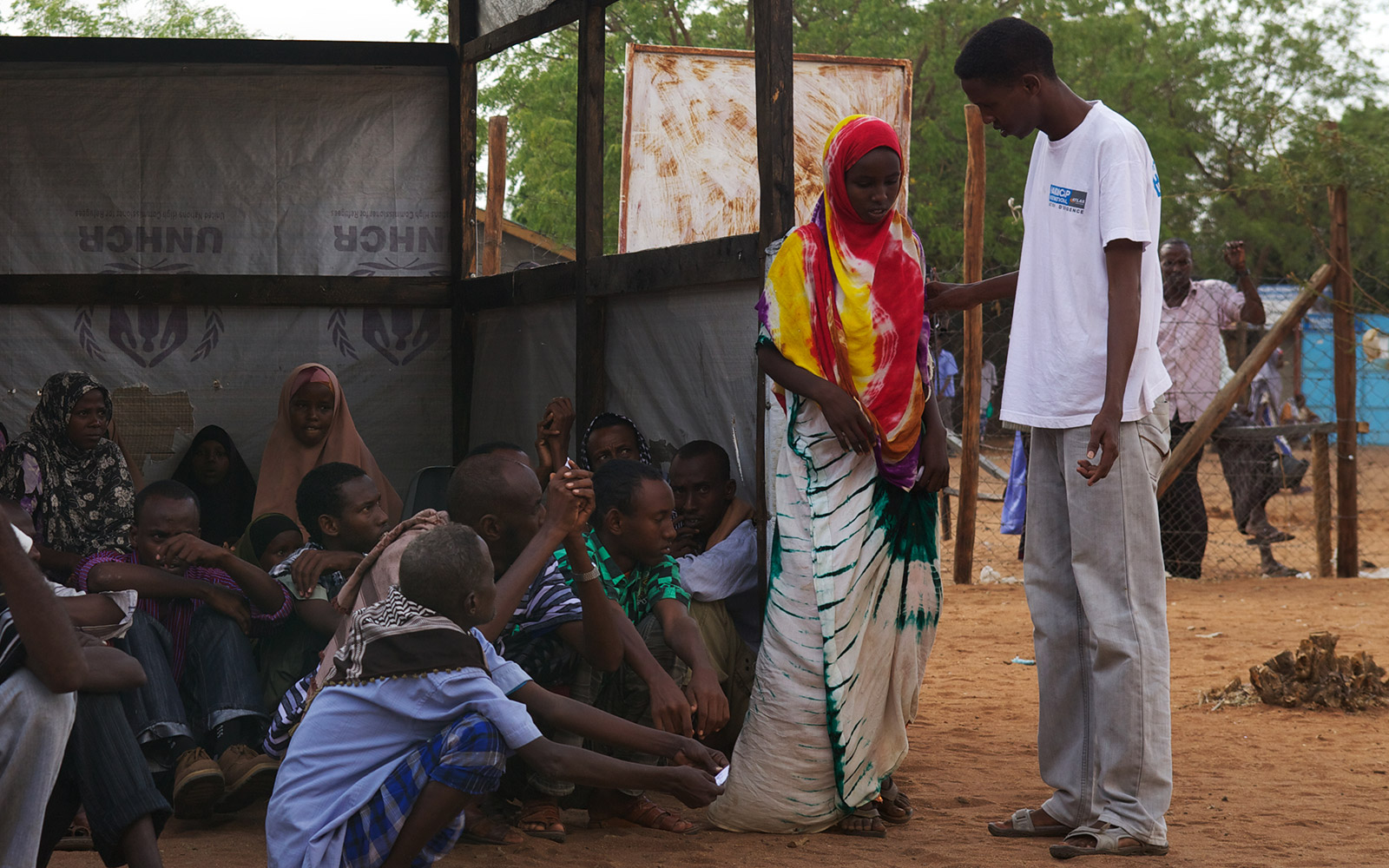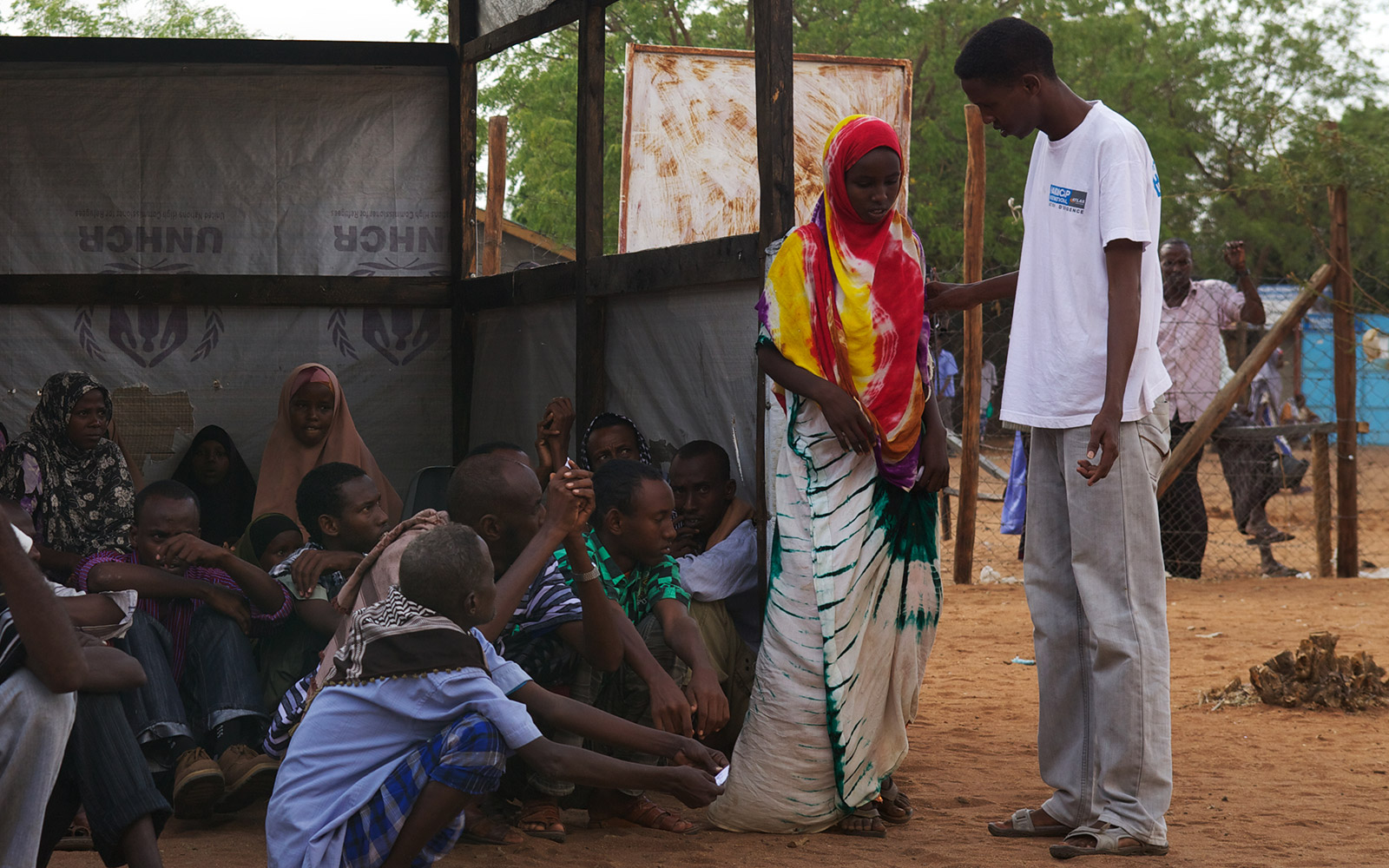 © B. Blondel / HI
Protection against violence based on disability, gender and age
Worldwide, an estimated one in three women will experience physical or sexual abuse in their lifetime and women with disabilities are up to 10 times more likely to experience sexual violence.
During emergencies and/or in low-income countries protection systems are weakened and disrupted, this places the elderly, women, and children with and without disabilities at an increased risk of multiple forms of violence.
These types of violence are expressed in physical, psychological, sexual or verbal attacks. All these types of violence can lead to death or can cause temporary and/or permanent physical and psychological impairments. Those can in turn generate disabilities due to environmental barriers.
Our approach and expertise
Since the 1990s, HI has developed a thorough analysis of violence against women and children with disabilities both by conducting qualitative studies and action research, and by designing and implementing prevention and response programmes in several countries such as: Morocco, Burundi, Kenya, Rwanda, Ethiopia, Kenya, Mozambique, Bangladesh, Pakistan.
HI has become a key actor in providing disability inclusive Gender Based Violence (GBV) and Child Protection (CP) technical support to other protection actors. Finally, our work on advocacy also contributes in raising awareness about violence against women and children with and without disabilities and fostering alliances between Disabled Persons Organisations (DPOs), women's rights organizations and organizations working in child protection.
Focus project
The MIW Gender and Disability project fights violence against women and girls with disabilities in Africa. MIW reaffirms their leadership by supporting grassroots organizations and conducting evidence-based advocacy at all levels.
Road safety
Road accidents are the 8th leading cause of death worldwide. If nothing is done, they will have moved into 5th place by 2030. Nearly 3,500 people die every day on the roads, and tens of millions are injured. Many of them suffer from disabling after-effects such as paralysis or amputations.
Photos : © W. Huyghe / HI - © K. Vadino / HI