Financial transparency
Our status as a non-profit organisation receiving donations from the general public means transparency is something we take very seriously. HI regularly communicates on its byelaws, social mission, governance, financial statements and activities.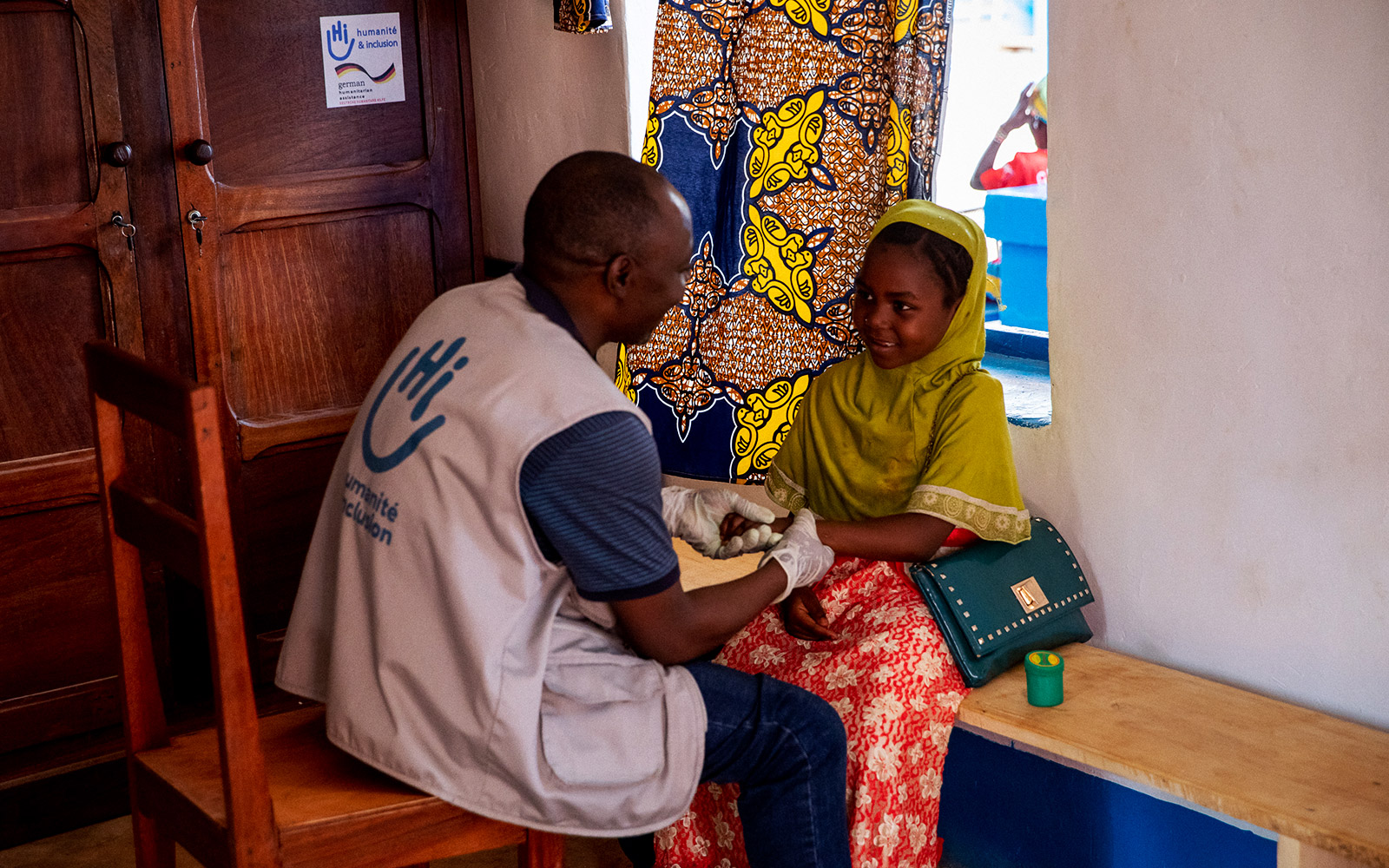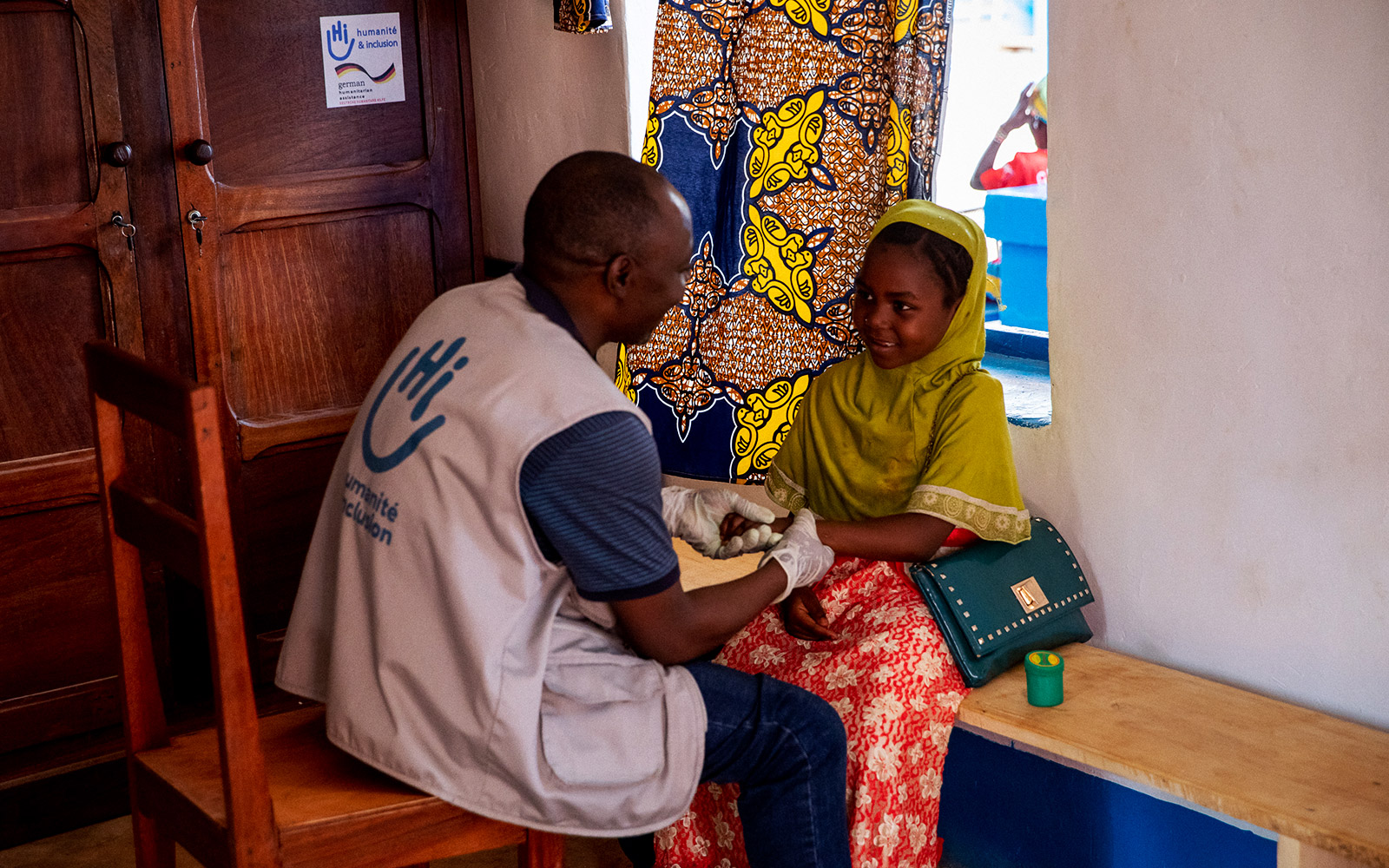 © A. Surprenant/Collectif Item/HI
We inform the general public, donors and regulatory bodies about the sources and uses of all the funds we obtain. Our financial information is checked, certified and then published in the clearest possible format.


HI network annual report
Each year, HI produces an annual report for the whole of its network containing:
• our news;
• the distribution of our interventions worldwide, by country, and by type of action;
• our funding principles, from fundraising through to the allocation of funds and the production of financial information;
• the ratio of resources dedicated to our social mission, administrative costs and fundraising as set out in our statement of utilisation of funds.
The statutory auditor's report
Financial information concerning our network's national associations