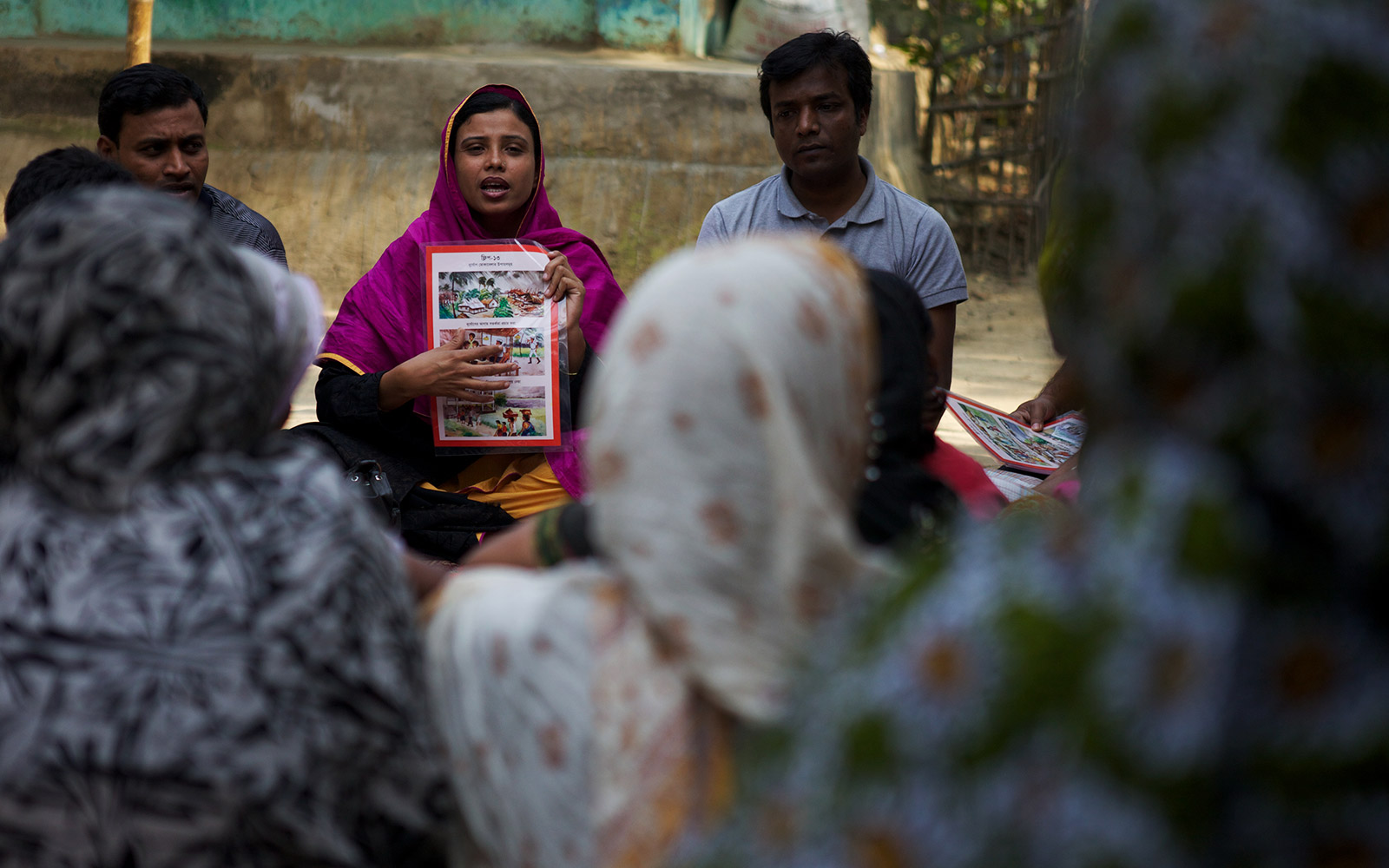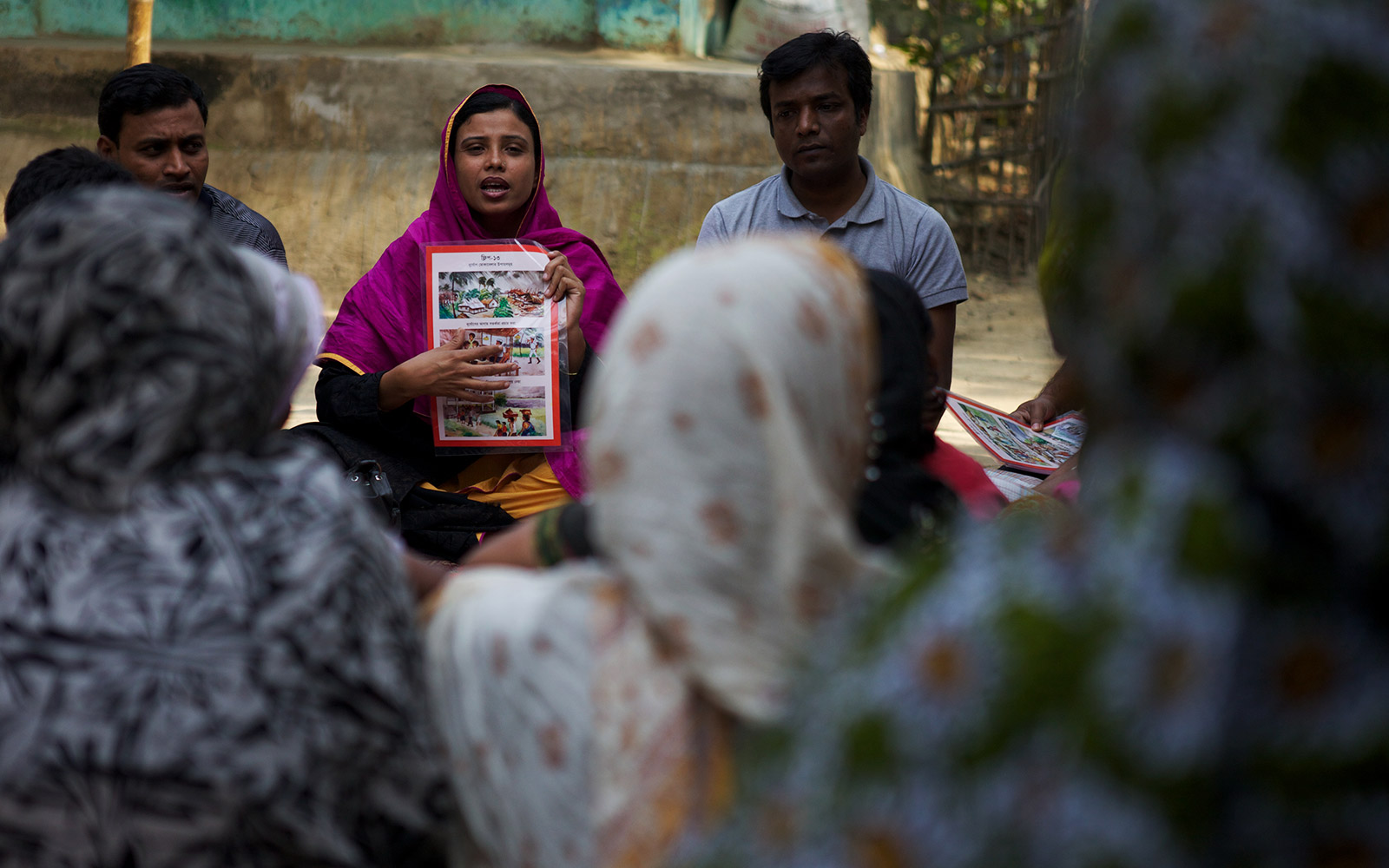 © B. Blondel / HI
Good commercial practices
When deploying its activities, HI may require suppliers of goods and services which meet the organisation's specifications. In addition to the regulations in force in the countries where we work, we have also drawn up rules of good commercial practices which apply to our contractual relationships. Any company wishing to offer its services to the organisation must be aware of this information.
General Purchasing Conditions
HI's Institutional policies
Furthermore, HI's institutional policies also set out measures concerning suppliers of goods and services.
Ongoing call for tenders
HI frequently launches calls for tenders to select the companies best placed to provide us with works, services and supplies in compliance with the quality and cost criteria fixed by our organisation.
Would you like to work with us ? Don't hesitate to make yourself known.