Quality and accountability
Accountability is vital for an organisation such as HI, which depends on public funds and support from its donors. We must therefore account for our actions to the different stakeholders from a legal, operational and ethical perspective.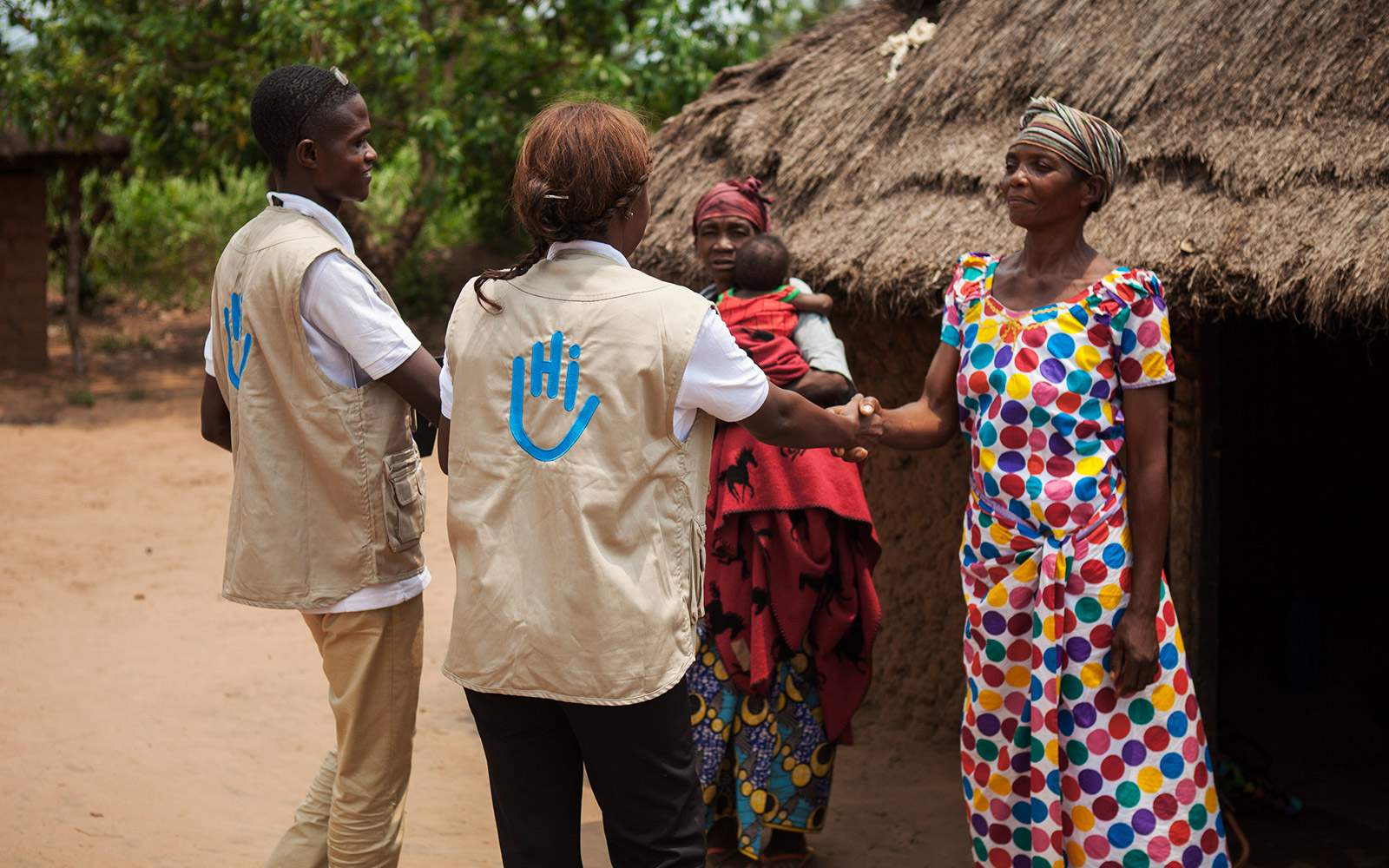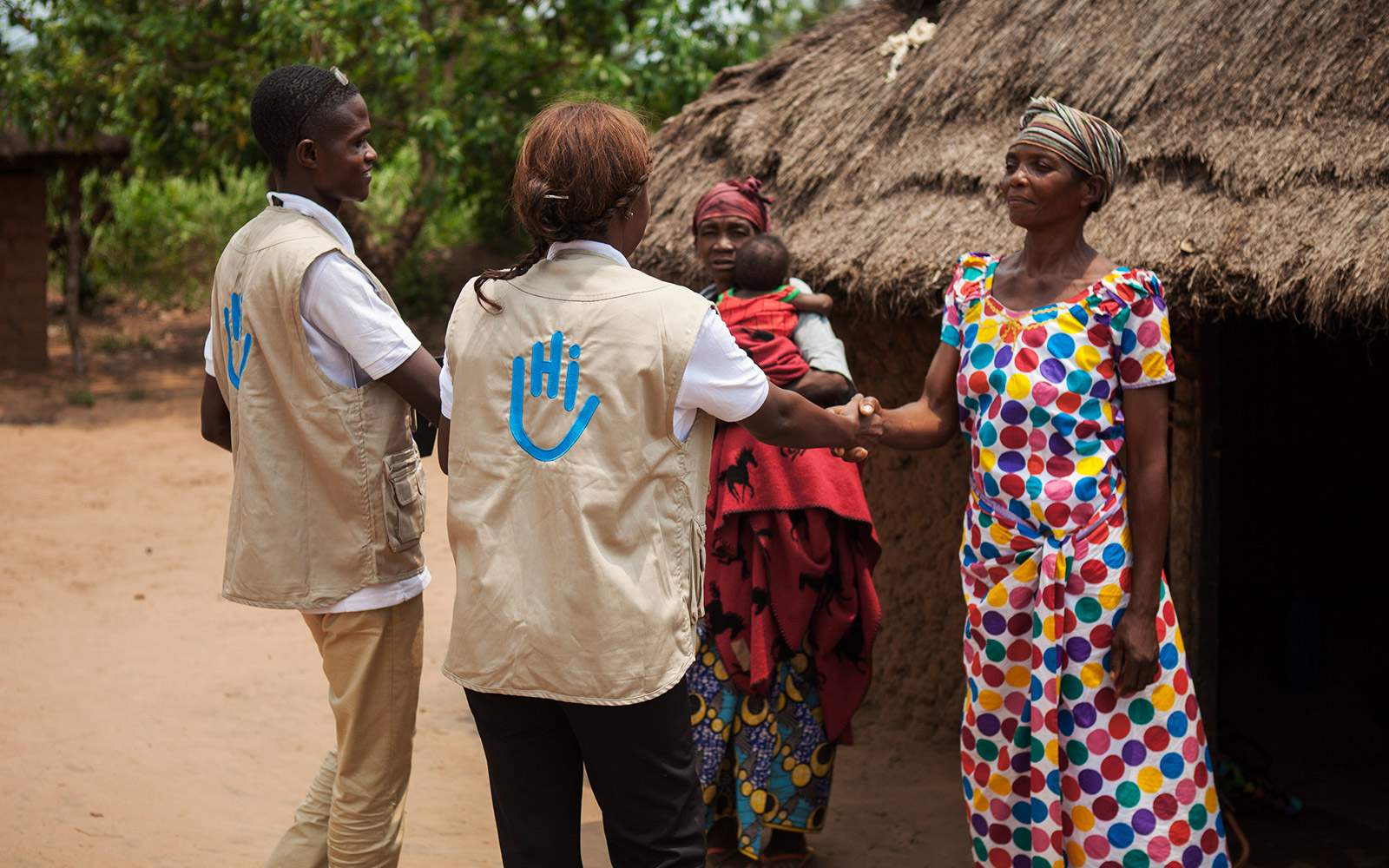 © B. Blondel / HI
At HI, we make constant efforts to strengthen our capacity to pursue our purpose and mission, achieve our objectives, serve our beneficiaries and satisfy stakeholder expectations in a cost-effective manner.
This approach is reflected in:
our governance

The steering of our organisation as well as in our human, financial and material resources

Communication

Fundraising

Operations in the field.
It can also be seen in our guidelines, processes and practices and involves the complementary approach of risk management, internal control and auditing.

In January 2016, HI has been working with IDEAS [Institute for the Development of Ethics and Action for Solidarity]. Our management and transparency processes and procedures were measured against IDEAS' 120 evaluation indicators. At the end of the process, on the basis of an independent audit, HI was awarded the IDEAS label.
HI constantly seeks to improve the projects run on behalf of our beneficiaries.

These efforts involve:
developing methods and tools for planning, monitoring, evaluation and impact measurement;

learning from experience, knowledge management and innovative research;

developing our expertise in our different technical fields;

taking part in collective professional initiatives on quality and accountability with other NGOs and specialised bodies.

To this end, HI produces its own professional publications and has a policy of identifying and disseminating documentary sources for stakeholders in disability and inclusion.
HI adopted a new PME policy in 2015.
This policy is built on three main pillars:
• fundamental principles – quality, learning and accountability – that define the policy's purpose
• a Project Quality Framework including 12 criteria for defining recommended target situations for HI's projects and minimum commitments with regard to the actions to be implemented
• a project cycle with five key phases clarifying when these minimum commitments should be implemented.

A series of methodological and technical tools are available for head office and field staff to help them implement this policy.
Photos : © A. Surprenant/Collectif Item/HI - © L. Veuve / HI - © A. Surprenant/Collectif Item/HI